What Services Can We Provide You?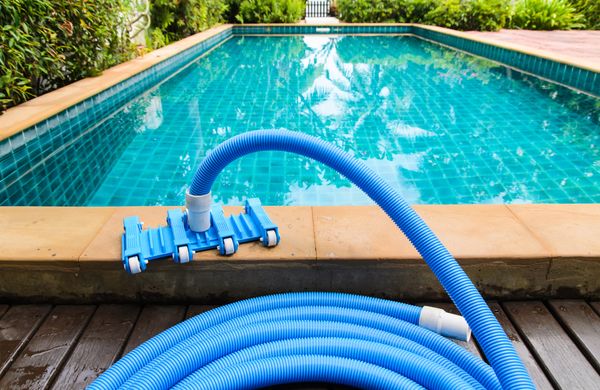 Pool equipment can be a pain sometimes and fixing it yourself can be overwhelming. We have qualified repair technicians to help make your lives easier. Some of the most common services include:
Filter Clean
Repair and Replacement of Equipment
Specialized Chemical Treatments
Draining and Refilling Pools
Leak Detections
Plaster, Tile, and Coping Repair
Energy Efficient Equipment Upgrades
Why Do I Need These Services?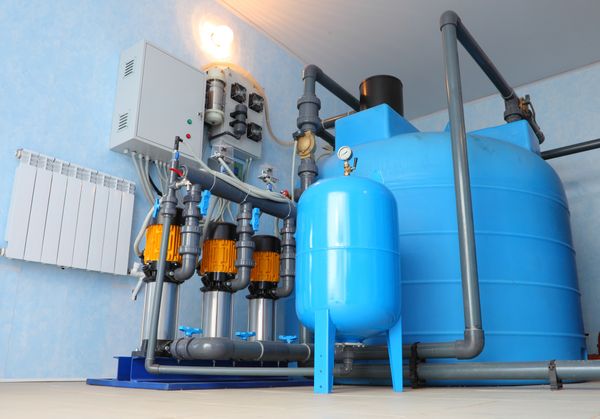 While saving energy and reducing your utility bill with energy efficient equipment, maintenance upkeep of the equipment will also cost you less in the long run. By using an energy efficient pump, you can save money! In most cases, it will pay itself off in just 2 years! Installing energy efficient equipment diminishes your environmental impact and lessens pollution. Let us prepare a free estimate to show you how much money you can save by upgrading out-dated pool equipment.