Get Your Pool Back Into Shape
As a home or business owner with a pool, you know that it's a large investment. Not only do you have to pay for the installation if you're getting a brand new pool, but you also have to pay for maintenance costs and general upkeep fees. So, when issues arise that require more in-depth repairs or upgrades, it can be costly and time-consuming. At Swim Solutions Pools, we work with you to provide the highest quality repairs and upgrades at a fair price! We want to make pool ownership a breeze, which is why our team will do whatever it takes when it comes to pool care. To learn more about the specific pool repairs and upgrades we offer, contact Swim Solutions Pools in Dallas today!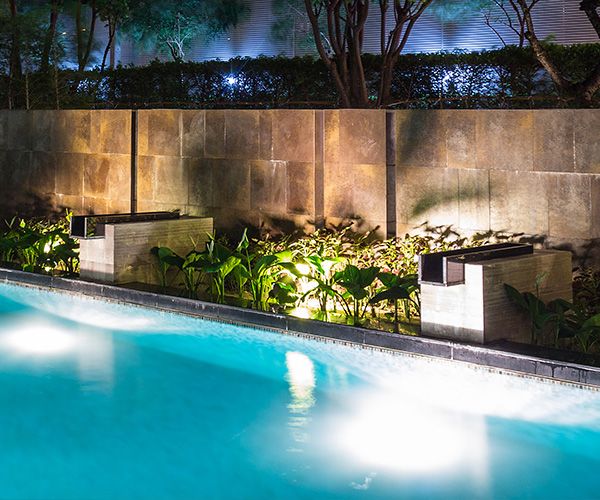 Pool equipment can be a pain sometimes and fixing it yourself can be overwhelming. We have qualified repair technicians to help make your lives easier. Some of the most common services include:
Filter Clean

Repair and Replacement of Equipment

Specialized Chemical Treatments

Draining and Refilling Pools

Leak Detections

Plaster, Tile, and Coping Repair

Energy Efficient Equipment Upgrades
Add Value to Your Home or Business With Pool Repairs and Upgrades
Having a pool on your property can be a major asset. Not only is it a fun place for the neighborhood kids to gather, but it can also serve as a beautiful addition to the aesthetics of your home or business, if properly maintained. With crystal clear water and safe, properly functioning equipment, your pool has the potential to add a significant amount of value to your property, in both commercial and residential instances.
With pool repairs and upgrades from Swim Solutions Pools, you can say goodbye to outdated features and equipment and hello to the latest, greatest, and most sleek designs. Whether you have a specific problem you need solved or you're just wanting to take the looks of your pool to the next level, our team in Dallas is here to help! We offer a wide range of pool repairs and upgrades that will guarantee your pool is the talk of the neighborhood.
Why Do I Need These Services?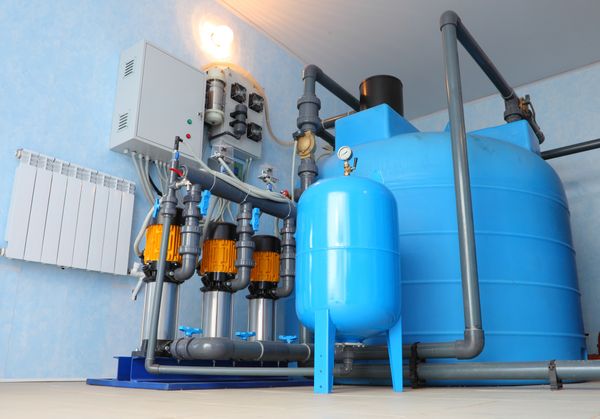 While saving energy and reducing your utility bill with energy efficient equipment, maintenance upkeep of the equipment will also cost you less in the long run. By using an energy efficient pump, you can save money! In most cases, it will pay itself off in just 2 years! Installing energy efficient equipment diminishes your environmental impact and lessens pollution. Let us prepare a free estimate to show you how much money you can save by upgrading outdated pool equipment.
Rely on the Professionals for All Your Pool Repairs
Pool repairs and upgrades are a major undertaking. Depending on the specific problem, it may seem like a quick part replacement will do the trick, but sometimes, things can be a bit more complicated. If you're in need of repairs for your pool or you're looking into upgrades, leave it to the professionals at Swim Solutions Pools to help.
We have the experience, knowledge, and industry-leading equipment that it takes to get the job done right. Contact our team at Swim Solutions Pools in Dallas today to schedule your pool services!