Career Opportunities
Join Our Dedicated Pool Maintenance Team In Dallas
Apply Below!
Join Our Team and Find a Fulfilling Career Today
Are you looking for a new career? It can be challenging to find a job that meets your needs and professional goals, and is compatible with your scheduling requirements. Luckily for you, Swim Solutions Pools is looking for new team members for our pool maintenance team in Dallas! If you are dedicated to providing exceptional customer service to clients throughout Dallas and the surrounding areas, while enjoying flexible hours and competitive pay, a career with Swim Solutions Pools may be the right fit for you! Contact us today to learn more about our careers or to join our team in Dallas today!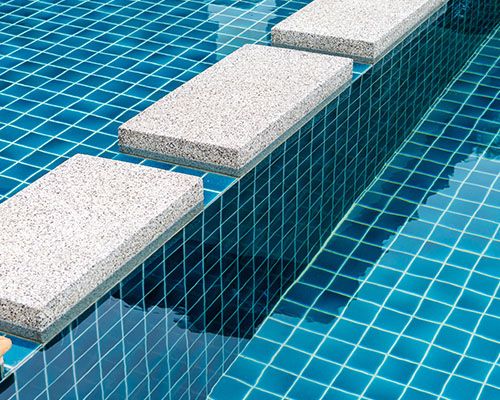 What We Look For In Our Employees
Here at Swim Solutions Pools, we are proud to have one of the most superior pool maintenance teams around. Our team is made up of a number of dedicated professionals who work hard to provide each of our clients with exceptional pool care services. Some things we look for in each of our employees include:
Reliability — We're looking for individuals that we can always count on. This means showing up on time and being ready to get the job done.
Teamwork — At Swim Solutions Pools, we work together as a team to provide outstanding pool care services to our clients. If you're a team player, this position may be right for you!
Professionalism — At Swim Solutions Pools, we pride ourselves on being professional in every encounter we make. We're looking for team members who are calm, well-spoken, polite, and presentable.
Positive Attitude — We believe it's a privilege to provide our clients with high-quality pool care, and we want them to know we value their business. Employees who bring a positive attitude to work have a positive impact on everyone around them!
Willingness to learn — We don't expect that you'll be ready to complete pool services when you show up on your first day. However, we do hope you'll be willing to learn. We're looking for team members who are open-minded and receptive to new processes and ideas.
If you feel as though you'd be a good fit for our pool maintenance team, send in your resume today! We're excited to get to know you.
Find a Career That's Right for You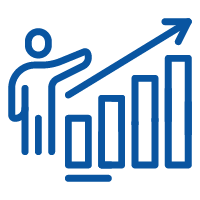 Growth Opportunities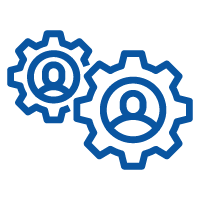 Flexibility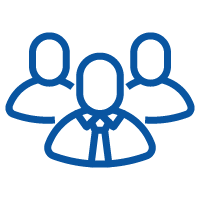 Fulfillment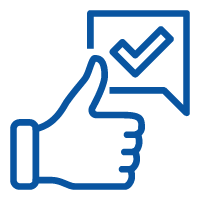 Convenient
Why Are We the Right Choice For You?
We have an outstanding reputation for providing superior, professional pool care
We make work-life balance a priority so you can enjoy your time off
Our pay is competitive
There are many career development opportunities throughout our company
We pride ourselves on possessing a positive, uplifting work culture
We aim to provide superior services to each and every one of our clients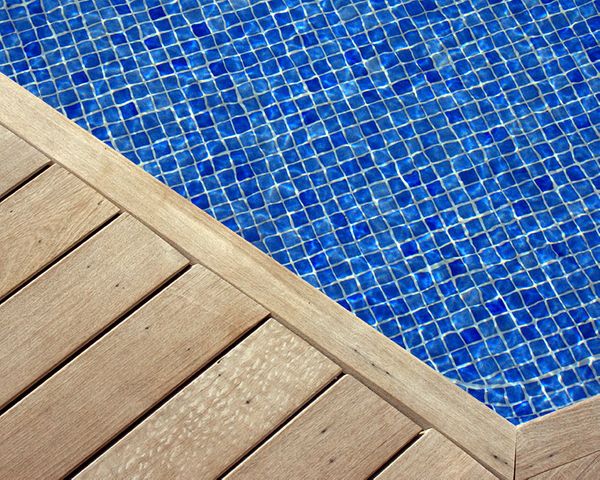 Find the Career You've Been Searching For
The job search can be discouraging, but Swim Solutions Pools is excited to get to know you and welcome you onto our team! We've got flexible hours, competitive pay, positive working conditions, and more. Contact us today to learn more or to apply for a pool maintenance position in Dallas today!
Apply Below!
Apply at Swim Solutions Pools Today
Your job is somewhere you'll spend a good majority of your time, so you want to find one you love. Our team at Swim Solutions Pools understands that, which is why we offer a superior working environment, with flexible hours and competitive pay.
To learn more about our employment opportunities in the Dallas area, or to send in your application and resume, reach out to our team at Swim Solutions Pools today!
Apply now by filling out the form and emailing your resume to: service@swimsolutionspools.com