Outstanding Commercial & Residential Pool Cleaning Services
Call Now for a Hassle-Free Estimate!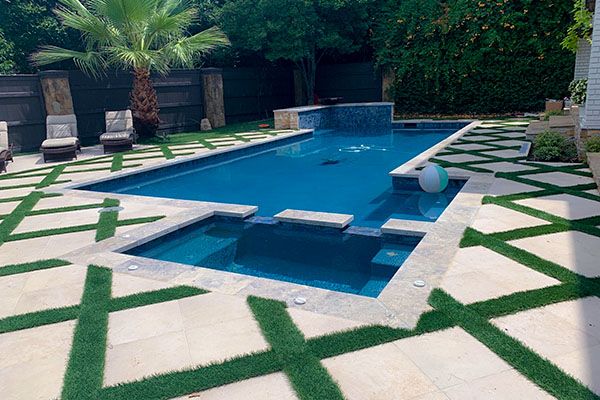 From Full-Service Maintenance to Emergency Repairs, we are here for you. Local and Family-Operated, we will work hard to earn your trust and keep your business.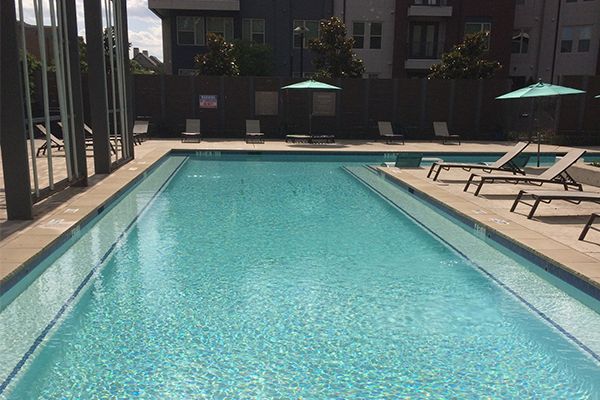 No pool is too large or small for our experts. We recognize the critical importance of pool maintenance and safety when dealing with public swimming pools. Whether you need a commercial pool cleaning service for your apartments/condo, fitness centers, country clubs or water parks; you can rest easy knowing Swim Solutions Pools is on the job.
Pool Equipment Repair & Upgrades
We are far from just a pool cleaning company. When your pool is in need of equipment repair, call Swim Solutions Pools. Our technicians are on call for you when emergencies strike. We can repair and replace pumps, motors, filters, heaters, above and below ground PVC leaks, control systems, salt systems and much more.
Swimming Pools can use an enormous amount of energy. There have been incredible break-throughs in energy-efficient pool technologies in recent years. Let us prepare a free estimate to show you how much money you can save by upgrading out-dated pool equipment.