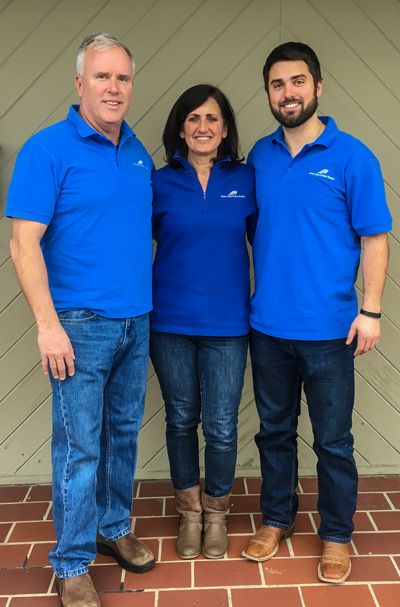 About Swim Solutions Pools
Our start came from a long time Dallas pool company that focused on performing high quality service to their customers and we are continuing that tradition. My father had 44+ years in the service business and I sought to follow in his footsteps. He encouraged me to work hard to provide the highest quality of service to our customers, second to none. Our start is from a long-time Dallas pool company that focused on performing a high quality of service to their customers, and we are continuing that tradition.
Our mission is to provide exceptional pool maintenance, repair and remodeling services so every customer. We train our employees so they can work and live to their fullest potential. We take our responsibility seriously and treat our customers as we want to be treated. We believe in creating relationships, not just transactions. We are there for our customers like family and want them to know we are here when they need us. We strive for 100% satisfaction in our work.
We are owned and operated by Certified Pool Operators (CPO), we have multiple City of Dallas, Managers of Pool Operations (MPO) as part of our team and we have multiple people on our team with a residential appliance installer license (required by the state of Texas to work on pool equipment (TICL # 866).
TJ Pope -President, CPO, MPO, RAIL #453294
TJ is often out at our customers' pools making sure everything is as it should be. He meets with new customers and works behind the scenes, striving to provide the highest quality of service on the market. He is dedicated to being the best there is and is constantly looking to serve your needs in whatever way he can.
Jeremy Cecil– Operations Manager, CPO, MPO
Jeremy is the Operations Manager for Swim Solutions Pools, overseeing maintenance and repair. He works closely with field employees to guide them towards providing only the best service for our customers.
Dixie Miller – Office Manager
Dixie's role with Swim Solutions consists of accounting, billing, customer relations and much more. If you are having problems with your pool, she will be able to guide you to the right person in our company who can answer all your questions.
Audrey Falk
Audrey takes part in marketing, customer relations, employee relations, and scheduling and dispatching. She helps stay on top of recommendations for our customers year-round to ensure their pool stays looking excellent!