What Services Can We Provide You?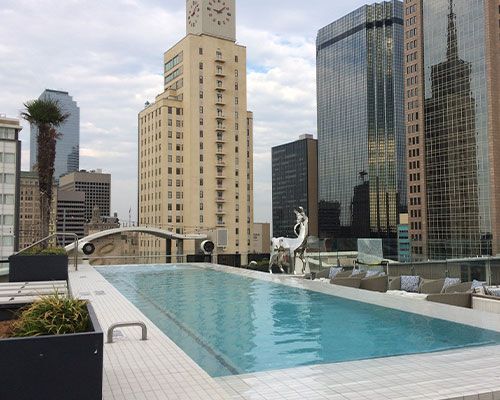 Swim Solutions Pools offers FULL weekly pool service, which includes:
Skimming the surface
Cleaning skimmer and pump baskets
Vacuuming the floor
Brushing the walls and stairs
Checking/Adjusting chemicals
Backwashing filters as needed
Verifying that equipment is in good working condition
For commercial pools, we offer service one or multiple times per week, dependent on how much use a pool is getting. You can tell us how often you need it, OR you can explain to us your situation and how much use your pool is getting and we can provide you with recommendations for maintenance! You won't find anyone better to keep your pool clean for your swimmers!
Why Do I Need These Services?
With Swim Solutions Pools, you can be sure your pool is compliant with all state and local regulations. We have City of Dallas Manager of Pool Operations as part of our team. We are licensed to work on and repair pool equipment by the Texas Department of Licensing and Regulation and our TICL number is 866. Commercial pools need constant maintenance to avoid bacteria growth and to keep the swimming environment safe for those using it. Your swimmers will also be ecstatic about swimming in a clean and beautiful pool.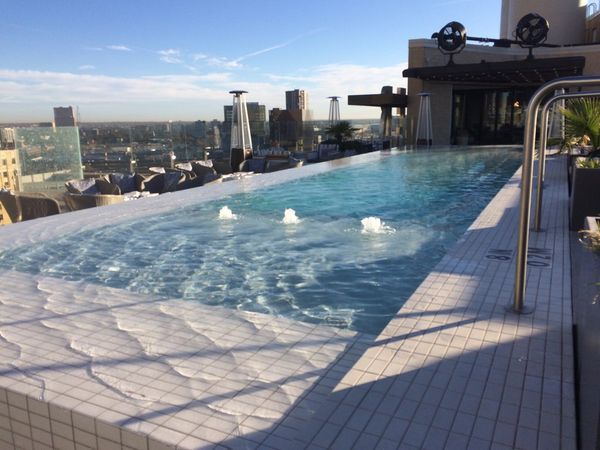 Customized Ongoing Service
Swim Solutions Pools understands the importance of maintaining a clean and reliable pool for your residents and guests to enjoy. We will create a specialized recurring maintenance program that will help assure an attractive pool environment. Our general services include, but are not limited to:
Services Offered
Vaccuming
Brushing
Skimming
Emptying Baskets
Waterline Tiles
Equipment Check
Water Fill-up
Water Quality Test
Backwashing as needed
Chemical Adjustments
Keeping written record of chemical
levels and chemicals added