High-Quality Pool Remodeling Professionals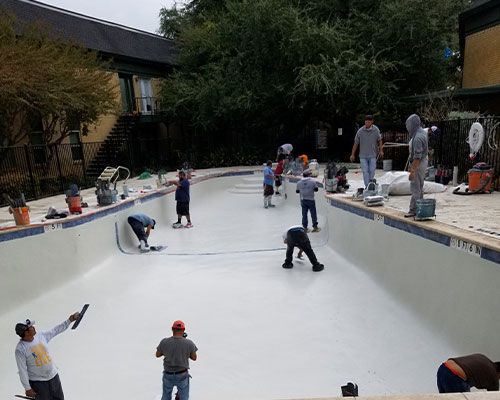 Looking for a contractor to remodel your swimming pool? Older properties with aging swimming pools require the skills of a professional to return them to their fullest potential. When it comes to remodeling of commercial, multi family or residential pools, Swim Solutions Pools offers skilled crews who are dependable and pricing that is fair and reasonable. From tile repairs to re-plastering, Swim Solutions Pools provides premium pool remodeling service across the region.
Why Do I Need These Services?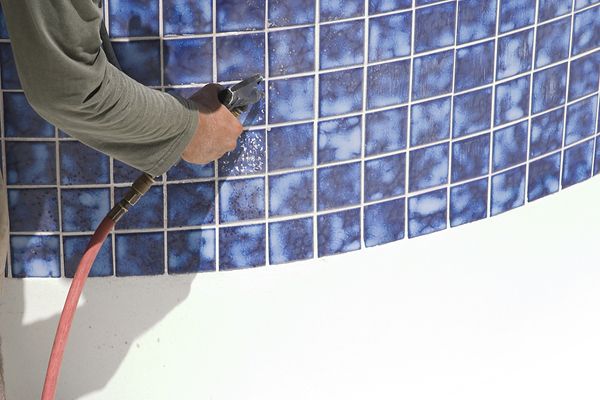 Pool remodeling involves a different skill set than pool installation does. Often, equipment is faulty and on its last leg. We also frequently encounter broken and chipped tiles as well as pool leaks. Swim Solutions Pools works hard to maintain a high level of quality at every stage and for every swimming pool type and model. Our trained staff can remodel, repair and renovate the residential and commercial clients in-ground pools bringing long-term value through high quality craftsmanship. Working in the local area since 2015, Swim Solutions Pools has completed re-tiling, re-plastering and remodeling jobs for a long list of satisfied customers.