Pool Remodeling
Get the Pool Of Your Dreams With Premier Remodeling Services In Dallas Fort Worth Area
Premier Pool Remodeling In Dallas Fort Worth
Tired of your worn, dirty pool? Maybe your pool is so outdated that it doesn't even seem appealing to take a swim in anymore. Just because you already have a pool at your home, doesn't mean you can't make improvements! Our team at Swim Solutions Pools offers pool remodeling in Dallas Fort Worth. We can help you upgrade your pool to get it looking brand new once again. Call us today to schedule your appointment!
High-Quality Pool Remodeling Professionals
Looking for a contractor to remodel your swimming pool? Older properties with aging swimming pools require the skills of a professional to return them to their fullest potential. When it comes to remodeling of commercial, multi family or residential pools, Swim Solutions Pools offers skilled crews who are dependable and pricing that is fair and reasonable. From tile repairs to re-plastering, Swim Solutions Pools provides premium pool remodeling service across the region.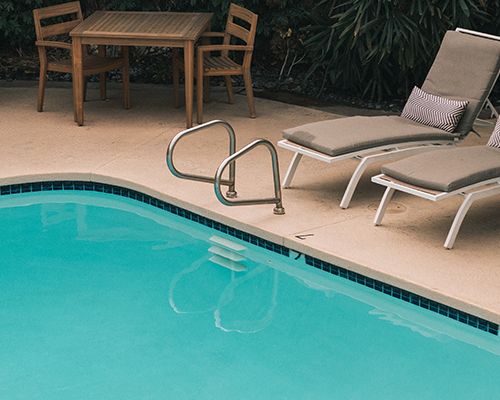 Benefits of Pool Remodeling Include:
Appearance — Tired of having to look at an unsightly, dirty pool each time you walk into your backyard? A pool remodel can drastically improve your pool's appearance in whatever ways you desire.

Safety — When it comes to pools, safety is always a big worry, and if you have dangerous hazards sticking out, it can lead to serious issues. Pool remodeling allows you to get rid of these safety hazards and enjoy peace of mind knowing everyone is safe.

Property Values — Your pool is a valuable asset to your home, and a newly remodeled pool can work wonders when it comes to increasing your property values.

Repairs — Is your pool in need of some serious repairs that you've been putting off? By remodeling your pool, you can knock out these repairs and get a brand new, beautiful pool that you're proud to show off!

Features — Have your eye on some cool new pool features? Pool remodeling allows you to incorporate these features into your current pool to make your pool dreams come true!
Swim Solutions Pools Can Optimize Your Pool

Thorough

Comprehensive

Customized

Quality
Why Do I Need These Services?
Pool remodeling involves a different skill set than pool installation does. Often, equipment is faulty and on its last leg. We also frequently encounter broken and chipped tiles as well as pool leaks. Swim Solutions Pools works hard to maintain a high level of quality at every stage and for every swimming pool type and model. Our trained staff can remodel, repair and renovate the residential and commercial clients in-ground pools bringing long-term value through high quality craftsmanship. Working in the local area since 2015, Swim Solutions Pools has completed re-tiling, re-plastering and remodeling jobs for a long list of satisfied customers.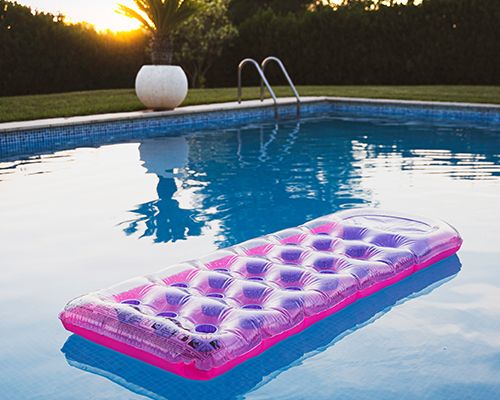 Knowledge and Expertise
Our team at Swim Solutions Pools has the knowledge and expertise necessary to provide you with exceptional pool remodeling in Dallas Fort Worth. We'll take your specific needs and desires into account to help make your ideas a reality.
Reach out to us today to learn more about our services or to schedule an appointment with us today!
Pool Equipment Repair & Upgrades
We are far from just a pool cleaning company. When your pool is in need of equipment repair, call Swim Solutions Pools. Our technicians are on call for you when emergencies strike. We can repair and replace pumps, motors, filters, heaters, above and below ground PVC leaks, control systems, salt systems and much more.
Swimming Pools can use an enormous amount of energy. There have been incredible break-throughs in energy-efficient pool technologies in recent years. Let us prepare a free estimate to show you how much money you can save by upgrading out-dated pool equipment.